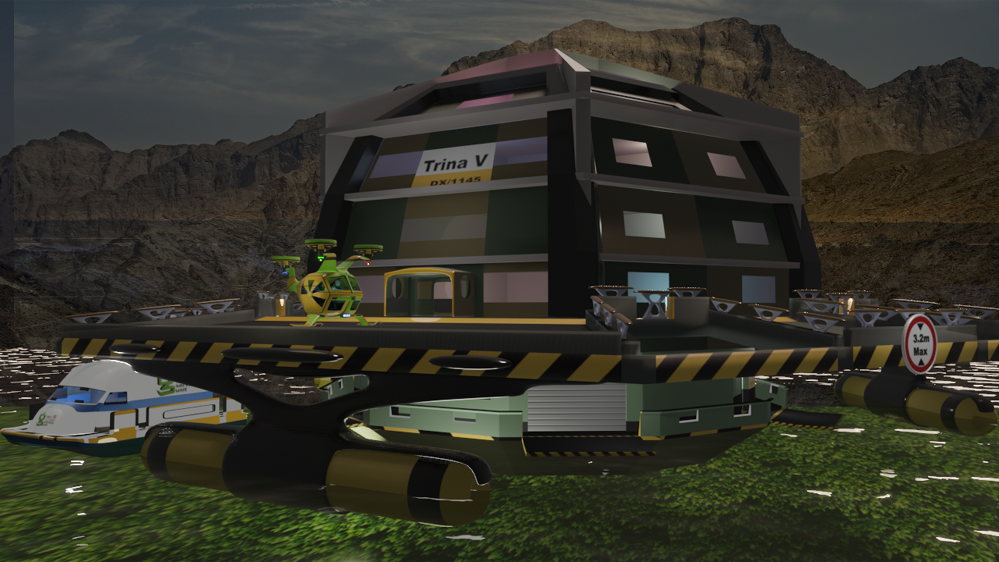 Kingdom of Angkarha


Sea People - located 230Mms (megameters) south from the south pole
The Kingdom of Angkarha is a land where nothing grows on lands, but below the surface of the water, it is teeming with marine life and green vegetations.

The Kingdom's only light source is the glow from Mount Chandaera seen in the background. Mount Chandaera's lowest ridge is circa three times the height of Mount Everest which makes it treacherous crossing. The casting glow from it is constant. No night, no day.
Water level below can rise to 3m.

Scientists are still unable to determine time intervals on how long and when the water level will rise and how long and when the water level will recede? Thus far, periodic-table could not be established.