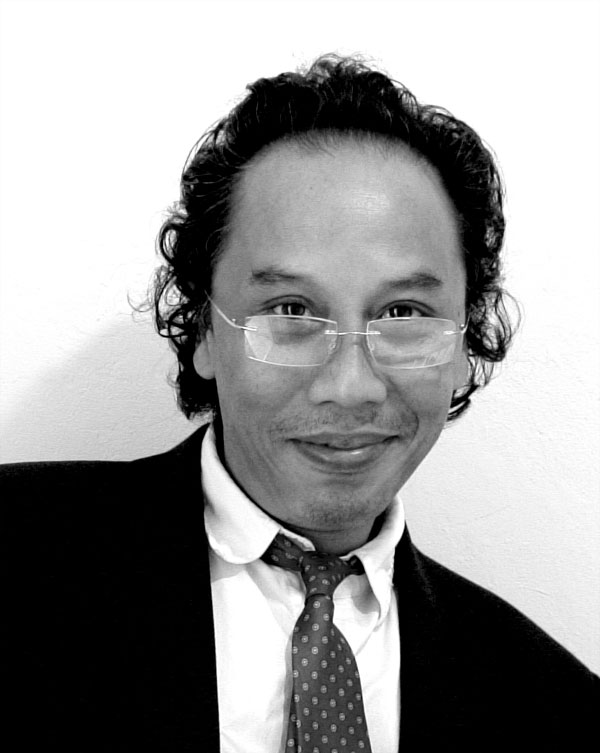 Thank you for your visit!


There are more links to resources (where I go to get tips and tricks when codes don't work.) to be added and to be shared.

Welcome to my presentation website!
My name is Sam Ruos. I'm a programmer, web and database designer, 3D artist and musician/writer. Due to the "pandemic" I finally, finally, finally have my website up and running. Thanks to the Covid-19!
"Usually, builders get to build everyone else's homes but none for him/herself... due to? The lack of time". Have you ever come across anyone?